About Sprachraum London | German Tutors in London
About Sprachraum | German Tutors in London
Sprachraum offers an exciting and efficient approach to language learning. We provide German language training for private and corporate clients in London and online. We run small group German classes  in our class room in central London. Our German classes are available in the morning, evening, at lunchtime and the weekend.
Translated literally, 'Sprachraum' means 'language space'. Sprachraum is a space where you are encouraged to learn, embrace, think and grasp the German language in a creative and engaging manner. 
Sprachraum was founded by Natasha Abbas, a London-based Germanist and German tutor. Today, Sprachraum is comprised of a small team of native and native-level German tutors.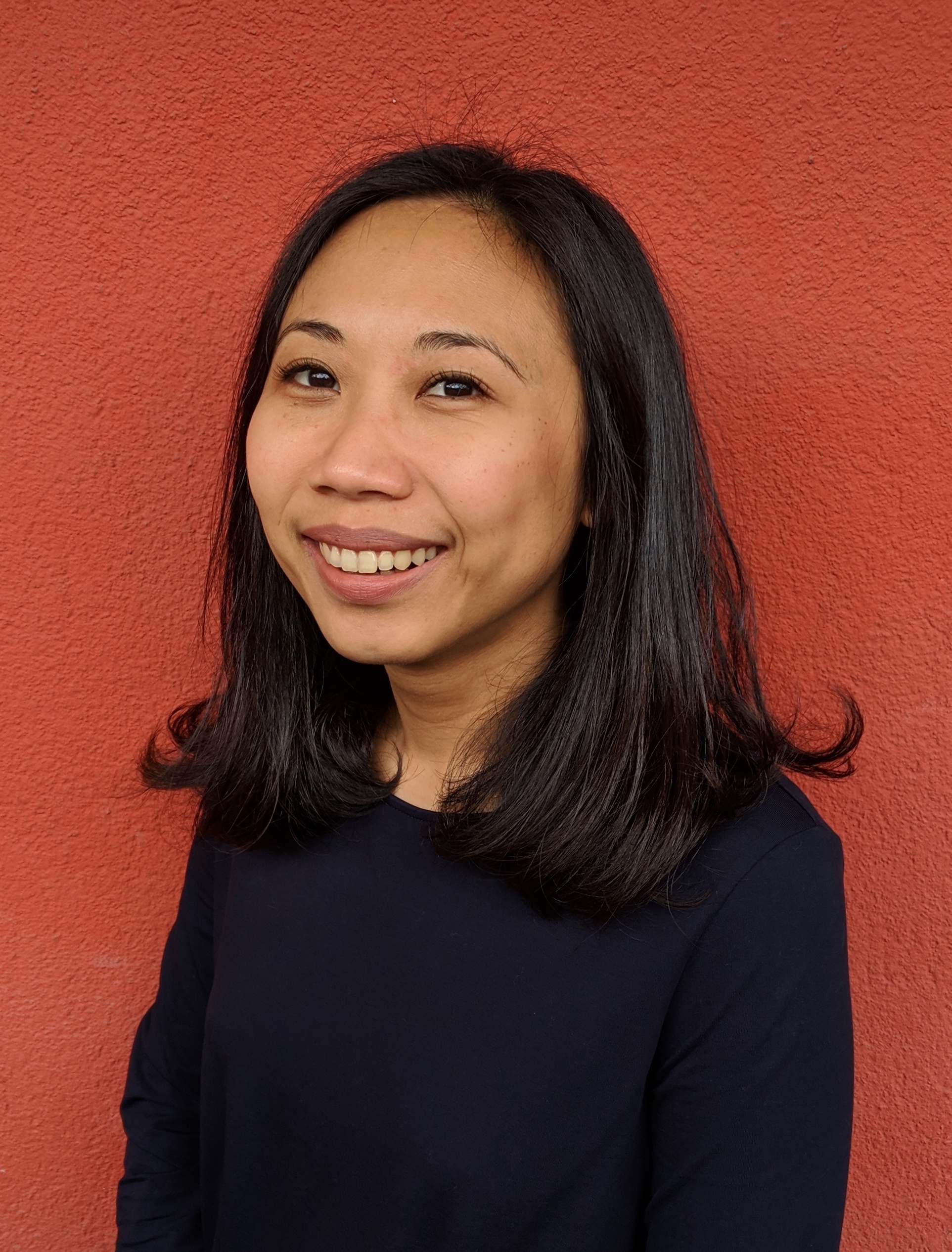 About your German tutor Natasha
Natasha's passionate love affair with the German language began one summer, when she took up learning German, having no idea that it would change her life.
In just 10 months Natasha reached proficiency (C1 level). She then went on to study Germanistik at Masters level at UCL, qualify at C2: GDS (Großes Deutsches Sprachdiplom) whilst living in Leipzig, East Germany and undertake post-graduate training in teaching German as a foreign language at Friedrich-Schiller Universität in Jena, Germany and Goethe Institut. Prior to that she studied Art at the University of the Arts, London, and Philosophy, Religion and Ethics at King's College London.